By pastorbuhro on Jul 26, 2012 | In Featured | No Comments »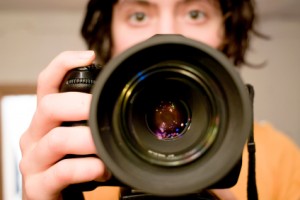 This August we'll be taking family pictures for an upcoming family directory.  And you're a part of our family!
Signing up for your family's setting is quick and easy.  Just click on the photo below and sign up today.
Appointments are available for Monday, August 20; Tuesday August 21 and Thursday, August 23, from 3:00-9:00 pm each day.