By pastorbuhro on Apr 26, 2014 | In Events, Featured | Comments Off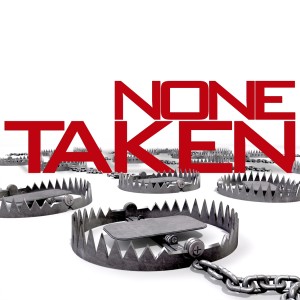 How can something that feels so natural, so normal, so justified cause so much pain and destruction?
Join us as we explore the subject of offense.  We'll learn how to avoid the pitfalls of taking offense, and of giving offense, and in the process, we'll discover a freedom we've seldom experienced before.
None Taken will be our sermon series on Sunday mornings, from April 27 through June 1.  Join us for worship at 10:30 am.